The 80 Twenty Hotel Conference
80 TWENTY is the essential one-day conference for senior hotel management, owners, operators and inventors in the Australian market who want to know how to optimise performance in a market with significant supply increases.
Hear industry insights from accommodation experts to understand evolving market conditions and develop strategies that work to drive revenue and manage shareholder interests.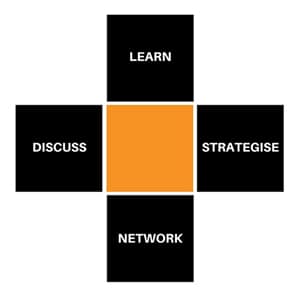 The 80 TWENTY Hotel Conference 2018 was proudly sponsored and supported by a range of sponsors and partners.